We've assembled a team of passionate and dedicated dentists / dental professionals
to serve your every need. Your comfort is our top priority.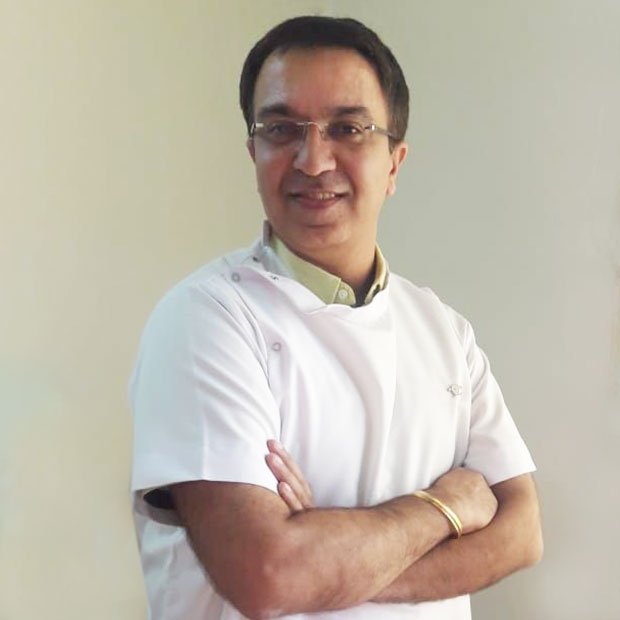 Dr. Aman Bhatia
MDS - Periodontist &
Implantologist
Special Interests
---
Cosmetic dentistry, dental implants, Gum surgeries and Smile design, Periodonal medicine.

Completed graduation (BDS) in the year 2006 and post graduation (MDS) in year 2009 from RGUHS Bangalore. Dr Bhatia is pursuing his PhD from JAPHER university , Udaipur.

Dr Aman Bhatia has travelled extensively to refine his skills in smile design, periodontics, implants and aesthetics. He has attended numerous courses across INDIA in order to attend lectures, seminars and hands on workshops led by some of the worlds most prolific Dentists. He is member of prestigious professional organizations in the country. He is life member Indian Society of Periodontology and member of Indian dental association. Dr. Bhatia was elected national level Executive Committee member as well as Scientific Committee member of Indian Society of Periodontology for year 20012-13. He served as Hon. Joint Secretary IDA branch Udaipur From 2010-12.

He is renowned national level speaker has delivered lecture on national as well as state level And is on editorial board of satate and national level journals. He has published articles regarding dentistry on various national and international journal.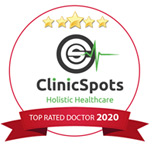 ---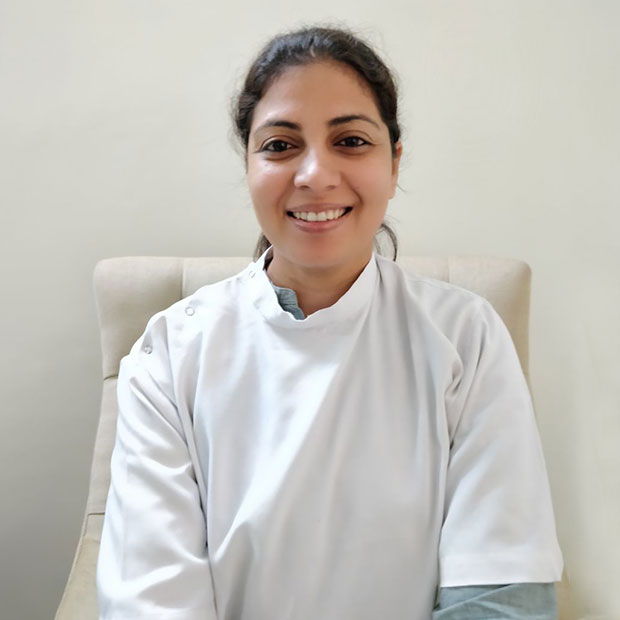 Dr. Priyanka S. Bhatia
MDS - Oral Pathologist &
Cosmetic Dentist
Special Interests
---
Cosmetic dentistry, Smile design, oral cancer, Crown & Bridge.

The co-founder of DENTAFIX, also graduated (BDS) from the RGUHS University in the year 2005.She concluded basic and advanced education in the science and skill of root canal treatment from PMNM, Bagalkot. She Completed her post graduation (MDS) from Ruhs,Rajasthan in the year 2012. During her post graduation she was awarded with best paper presentation at national level conference of Triple O

She is an expert with composite bonding work with the ability to transform minor aberrations, defects and fractured teeth to a stunning smile in a short span. Her speciality is the ability to blend the margin of composite and tooth very effectively hiding the joint between them.
---
Other Team Memmbers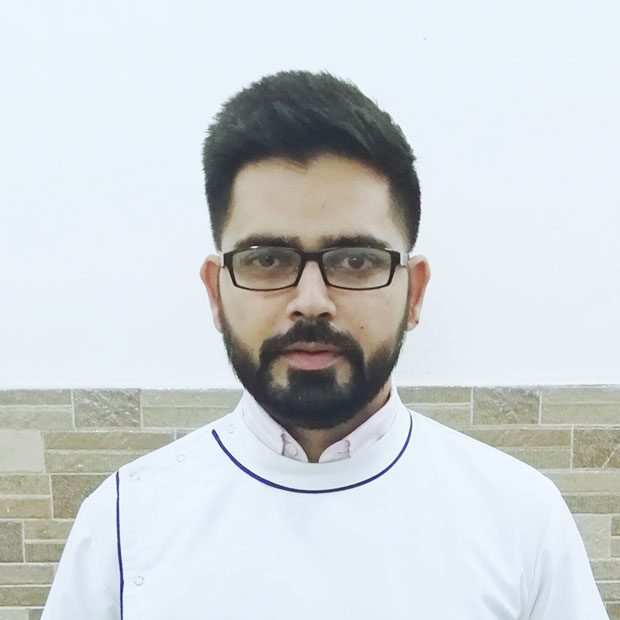 Dr. Christy Nayyar
BDS, MDS - Orthodontist (Braces Specialist)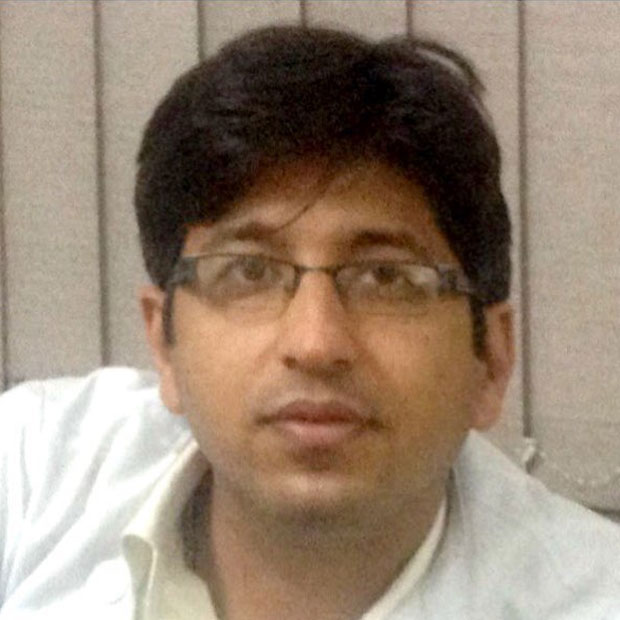 Dr. Ish
BDS,MDS Oral Maxillofacial Surgeon